Collaborations
The Beauty of Fresh Thinking
If there's one thing the past year has taught us, it's that we need to rethink some of our old values and habits. That change in thinking also applies to the fashion industry. In a world focused on infection rates and social distancing, the usual runway shows in front of a selected audience in special locations are no longer possible. But in doing away with the old, we also make room for the new.
Text: WILLIAM FAN & WALA internal
Photography: Janine Sametzky
That's why designer WILLIAM FAN chose, for the first time, to create a short film to present his new collection: THE ART OF VALUE allows the collection to be experienced in a new, visual way.
Shop the Story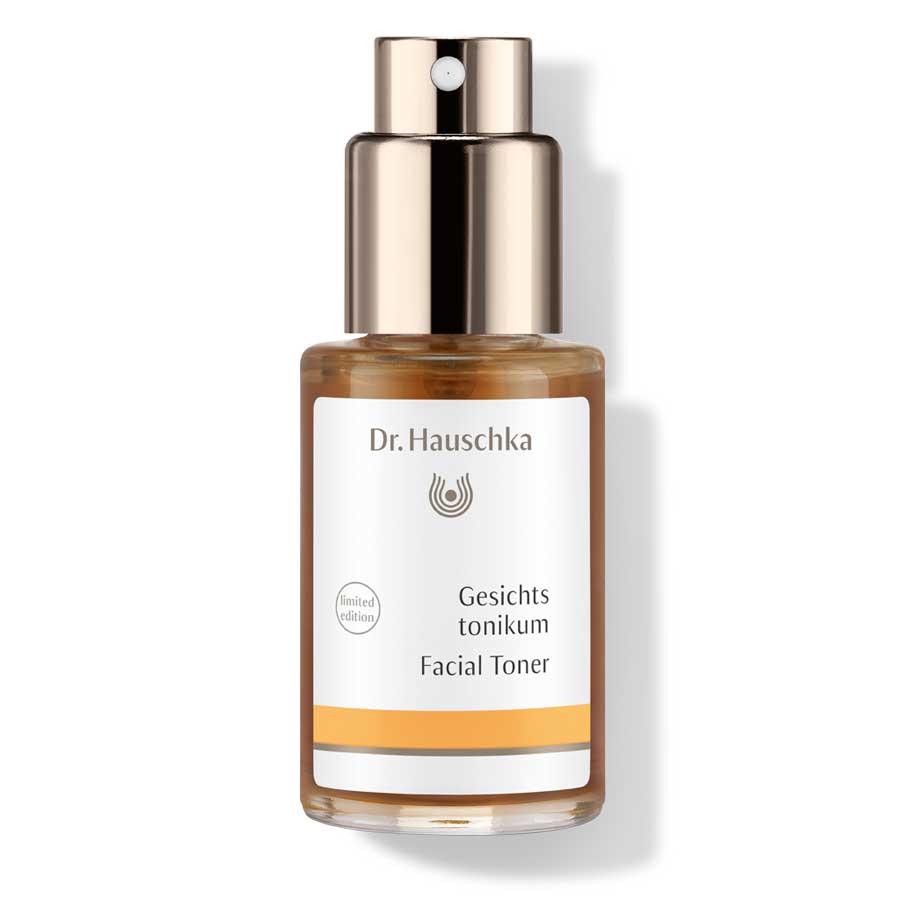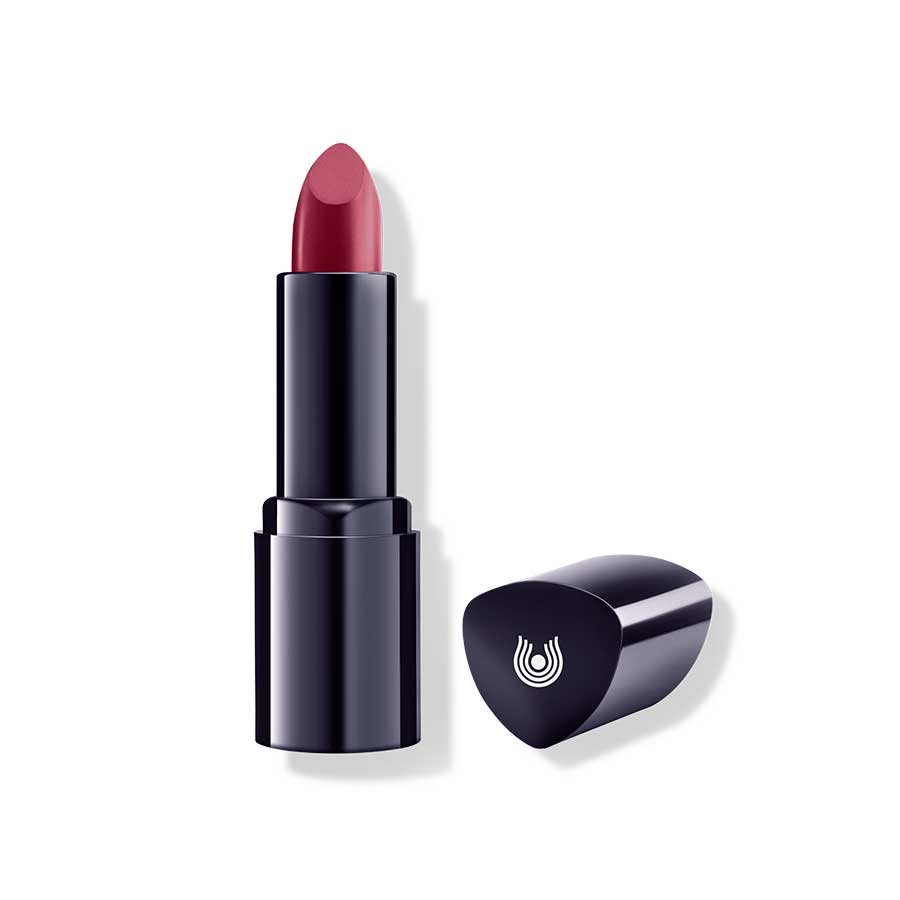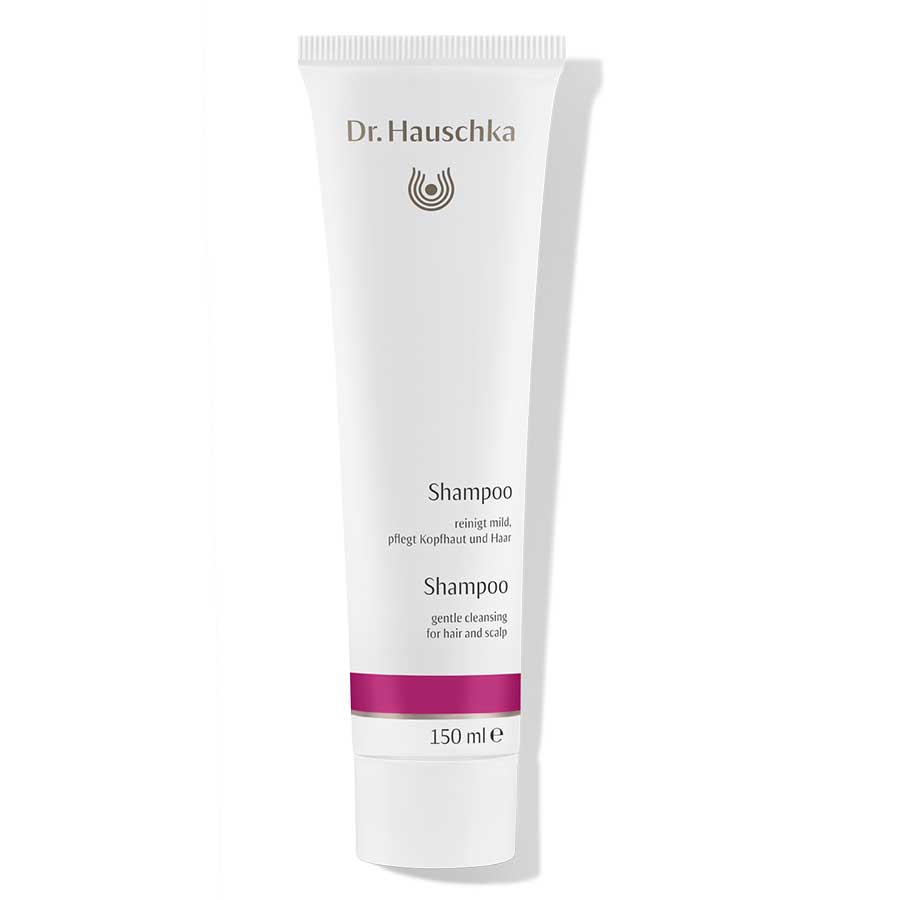 Shampoo
mildly cleanses, moisturises the scalp and hair
Discover & Buy
"I wanted to use THE ART OF VALUE to set out and challenge the construct of worth and its complexity, and to present a future vision of it. The value of my designs comes not just from me, but from the people who let these creations into their lives."
It's not just the real and surreal that collide in the short film; the two new collections Spring/Summer 2021 and Fall/Winter 2021 are also interwoven. The film and beauty styling were again the result of a partnership with Dr. Hauschka. The freedom and courage to explore new ways of doing things are the driving force behind their long and trusting collaboration.
"It's important to me to preserve and promote the radiance of each and every individual. Creating this unique skincare and makeup range from the combined power of the purity of nature and art is something that fascinates me and I'm grateful for the opportunity to work together. The same values and understanding of the diversity of individual beauty unite Dr. Hauschka and WILLIAM FAN."
William Fan said of their collaboration.
THE ART OF VALUE portrays a group of quirky characters living in a retro-futuristic vision of a new, multilingual Berlin. The film stars the two performing artists Azza and Azama Bashir, musician Lyra Pramuk and artist Gregor Hildebrandt. In this dreamlike, somewhat bizarre world, current value systems and beauty ideals are called into question. For example, in this utopian setting buttons are considered valuable currency, children enjoy elevated positions within society and people communicate freely despite using different languages. We see a peaceful, globalised world that sees and values the small things in life – including fashion and beauty – differently.
The designer worked together with director Sylvie Weber and producer Marietta Auras, to turn his initial vision into his first short film. His fashion shows were already strongly influenced by cinematic elements, telling stories that featured very personal anecdotes and places from William Fan's life, including restaurants, museums and the Berlin TV Tower. William Fan said:
"Shifting the collection into a visual format to bring my designs to life is important to me. My personal aspiration is for the film to surprise and to play with new locations."
When it comes to styling the diverse cast, the designer particularly values the limitless adaptability of Dr. Hauschka products for every skin type. Because at Dr. Hauschka the focus is on the individual – whatever their age, skin type or hair structure.
Over the last year he too has thought a lot about how worth and value are used as symbols and systems in society:
Written & Directed by Sylvie Weber | Produced by Marietta Auras
The short film introducing the Spring/Summer 2021 and Fall/Winter 2021 collection premieres on NOWNESS