Sharpener
for fine contours
For fine and precise lining of the eyes: Dr. Hauschka Sharpener.
Fine lines are guaranteed with our high-quality cosmetic Sharpener. This accessory is perfect for sharpening the Dr. Hauschka Eye Definer and Lip Liner. The integrated cleaning swab enables easy and thorough cleaning of the Sharpener.


Find out more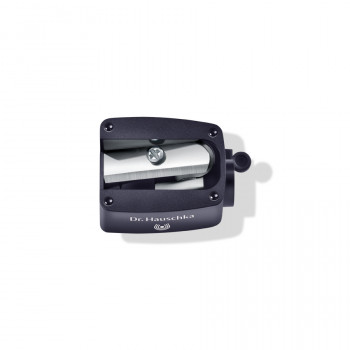 Dr. Hauschka Sharpener
including VAT.
Delivery time appr. 1-3 working days
Retailer search
For questions regarding Dr. Hauschka Skin Care products and their usage, please contact our dedicated customer service team.
Phone: 0800 0556604
Email: info@wala.co.uk