This naturally soft muslin compress is easy to use for daily cleansing, make-up removal and when using face masks.


Find out more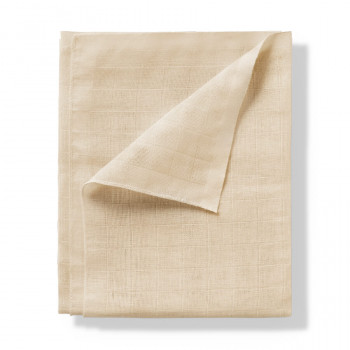 Bundle Available
Dr. Hauschka Organic Muslin Compress
including VAT.
Delivery time appr. 1-3 working days
Retailer search
No bundles available for the selected variant. Please select another variant for bundle offers.
For questions regarding Dr. Hauschka Skin Care products and their usage, please contact our dedicated customer service team.
Phone: 0800 0556604
Email: info@wala.co.uk