Lip Balm
soothes, nurtures and protects
For lips in need of extra care: Dr. Hauschka Lip Balm.
A pot of intense nourishment: The rich texture and warm floral scent of our Lip Balm make the application alone a soothing and enjoyable experience. The medicinal power of carefully selected plant extracts renews and repairs even dry, rough, cracked lips and corners of the mouth. Dr. Hauschka Lip Balm also provides extra protection against extreme weather and is the perfect companion for the sauna.


Skin condition / Dr. Hauschka
Lip Balm
For all skin conditions
Find out more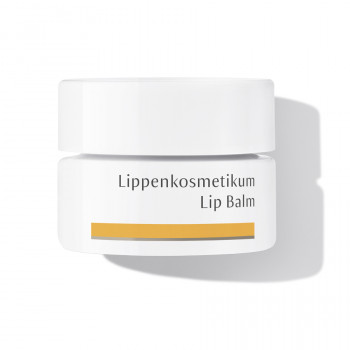 Dr. Hauschka Lip Balm
including VAT.
Delivery time appr. 1-3 working days
Content 4,5 ml
Retailer search
For questions regarding Dr. Hauschka Skin Care products and their usage, please contact our dedicated customer service team.
Phone: 0800 0556604
Email: info@wala.co.uk