For Beautiful Brows: Dr. Hauschka Eyebrow Brush.
Sculpt and define the perfect eyebrows with our Eyebrow Definer Brush, a flat-angled make-up brush with super-soft synthetic bristles. The angled head and bristles allow you to fill in your brows with ease and precision. Every stroke ensures that each brow hair stays in place, while the brush's tip can fill in small patches and sparse areas.
Find out more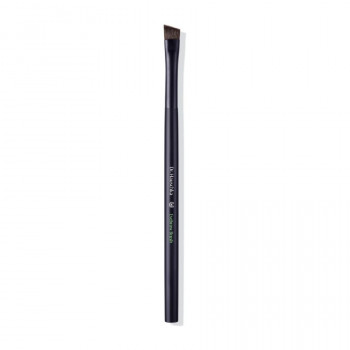 Dr. Hauschka Eyebrow Brush
including VAT.
Delivery time appr. 1-3 working days
Retailer search
For questions regarding Dr. Hauschka Skin Care products and their usage, please contact our dedicated customer service team.
Phone: 0800 0556604
Email: info@wala.co.uk