Lip gloss
A glossy finish that also cares for the lips.
Dr. Hauschka Lip Gloss provides your skin with the moisture and care of high-quality natural cosmetics.
No results were found for the filter!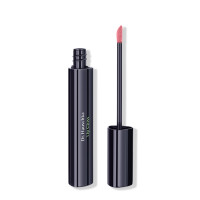 Lip Gloss
provides a brilliant shine
nourishes the lips
maintains moisture
available in six colours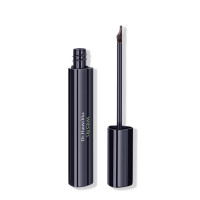 Lip Gloss radiance
pure for shimmering lips
as a glossy finish over lipstick
for daily lip care
transparent
Dr. Hauschka Lip Gloss: easy and comfortable to wear.
Dr. Hauschka Lip Gloss can be applied easily and precisely – ideal when you're on the go. The transparent gloss is extremely comfortable to wear and helps your lips preserve their moisture. You can use your Lip Gloss on its own or as a finish over lipstick.
What do you fancy today? Nude or red gloss?
There are days when only red Lip Gloss will do, and then there are days when a nude gloss is just right. Dr. Hauschka has you covered with six lustrous colours for every mood and every look. And if you want just a touch of a transparent shine, our Lip Gloss radiance is the perfect choice.
Dr. Hauschka natural cosmetics: lip gloss with a caring side.
Lustrous Lip Gloss and natural cosmetics are not mutually exclusive. Quite the opposite, in fact: Dr. Hauschka Lip Gloss contains mineral pigments and medicinal plant extracts, as well as precious oils and waxes. Apricot kernel oil, rose wax and mango butter, for example, pamper your lips while they shine. Our natural Lip Gloss keeps your lips supple and helps them retain their moisture.
Our tip: lipstick first, then the gloss.
Apply a Lipstick of your choice to your lips as usual and then finish with a matching or transparent Lip Gloss. Start in the centre of the lips and gently sweep the Lip Gloss outwards. To prevent the gloss from bleeding, line your lips first with our Lip Line Definer.