Shower Cream
gentle, nourishing shower cream with lemon & lemongrass
Particularly kind to your skin: Dr. Hauschka Shower Cream
The Shower Cream from Dr. Hauschka is gentle and creamy, slightly foaming and has an invigorating, enlivening scent. Mild sugar surfactants make it a friendly choice for both your skin and the environment. Further sustainability is ensured by the tube, made from a combination of recycled and easy-to-recycle plastic.


Find out more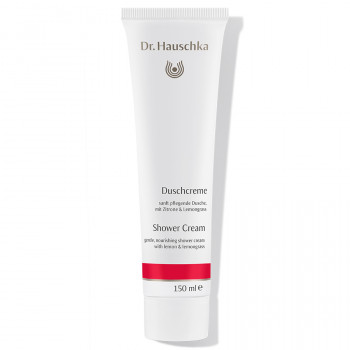 Special Offer Available
Dr. Hauschka Shower Cream
including VAT.
Delivery time appr. 1-3 working days
Content 150 ml (£8.00 * / 100 ml)
Retailer search
No bundles available for the selected variant. Please select another variant for bundle offers.
For questions regarding Dr. Hauschka Skin Care products and their usage, please contact our dedicated customer service team.
Phone: 0800 0556604
Email: info@wala.co.uk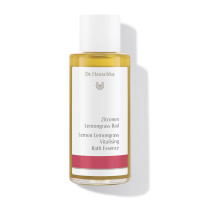 Bundle Offer Available
Lemon Lemongrass Vitalising Bath Essence